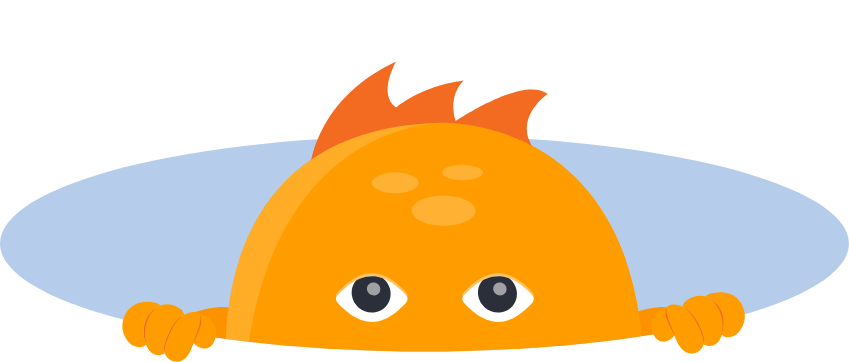 You know the feeling you get when you avoid a difficult conversation because you have no idea how to approach it? You try to organize your thoughts, but then it feels like your mind goes blank and you have no clue where to start or what you really want to say?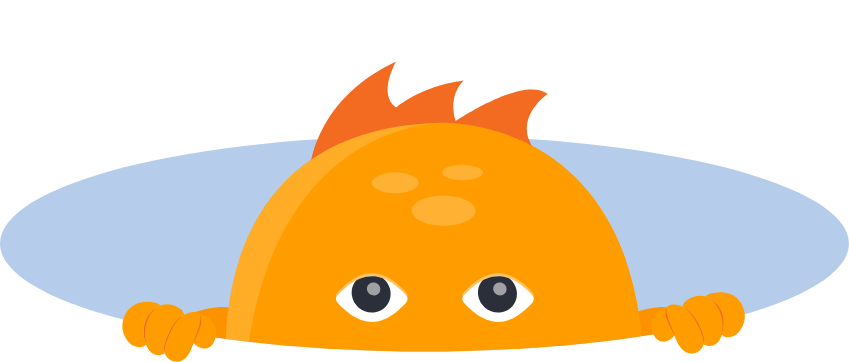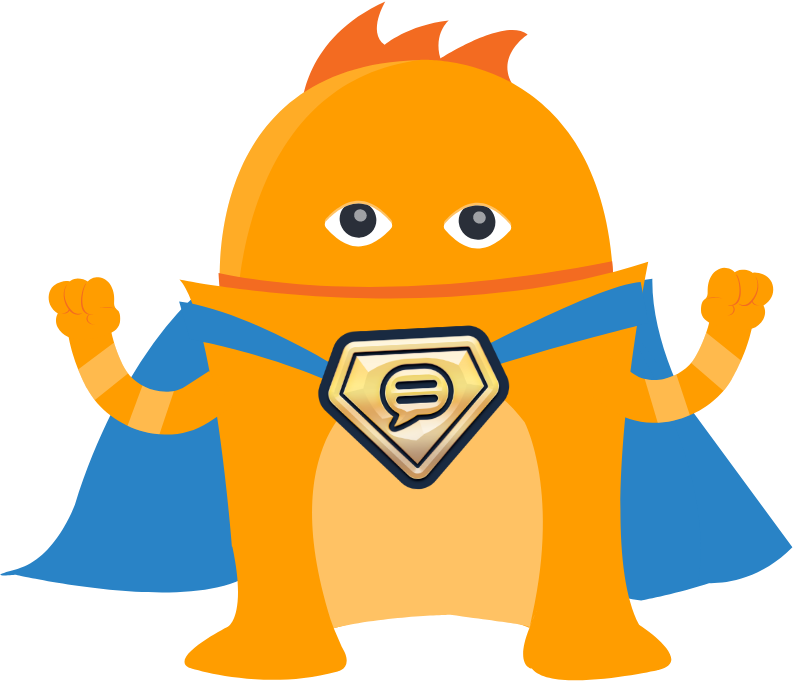 CommReady is a free, interactive and anonymous conversation prep tool. Our service is not only quick and to the point, but it also applies to most situations. Using our service allows you to find your own solutions and experience a sense of empowerment with every visit, even if you are just dropping by for a courage boost. The more you use it, the easier it gets to find your answers, initiate conversations and improve your communication skills.​
Our method, which is based on theories of negotiation and mediation, eases the process of coping with the differences between you and the other person. Even gaining enough courage to initiate conversations you normally avoid can make all the difference in the world!
To get ready, you simply need to follow the questions and fill in the answers. You are the only one who can view your answers. Think about what you want from the other side and what they want from you. Are both viewpoints fair? You will be able to go back and edit your answers if you change your mind during the preparation process. When you're done, you will be able to get a summary of the preparation you wrote via email.